January's Bartender of the month is Melody Pinkerton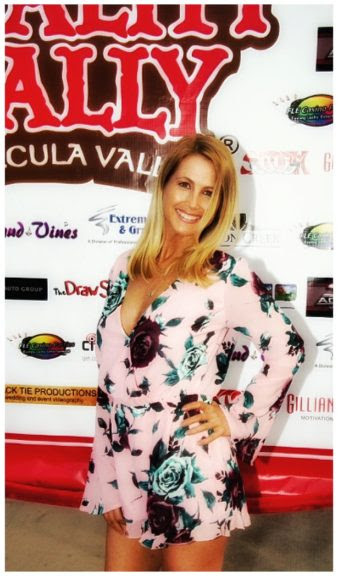 If Melody is not the most vivacious, fun, and outgoing bartender on Broadway, we would love to meet anyone that could top her. As soon as you hit her bar, you are affected by her positive attitude and smile. We have started to frequent Rippy's at 429 Broadway, Nashville, TN 37203 specifically to see Melody. It really is hard to not have a blast with her around.
Melody was born and raised in Nashville until she was 18 when she started moving around the country, working as a model and actress. She's lived in New York, Los Angeles, Philadelphia and Atlanta before coming back home to Nashville.
Other than Rippy's Melody also works at Fuse Sports Bar at the Gaylord Resort Hotel. Outside of bartending Melody is a mixed media artist. She is currently looking for an investor for a start up business. She also models and acts.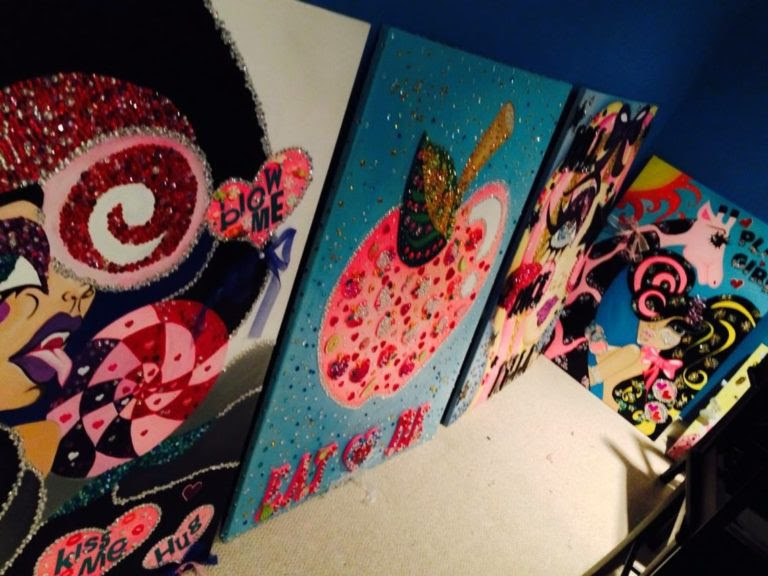 Melody is also very passionate about her charity work. She works with two charities frequently:
Give Kids The World – Kissimmee, FL
which is an 84-acre, nonprofit resort in Central Florida that provides weeklong, cost-free vacations to children with life-threatening illnesses and their families.
Michelle's Place – Temecula, CA
which is a safe environment where women can connect and learn more about breast cancer, whether they are going through treatment or know someone going through treatment.
Here's what Melody had to say regarding her favorite part about music city:
"Being a Nashville native gives me great pride. This city is full of the greatest musicians, artists and entrepreneurs. As one of the fastest growing cities in the United States, we welcome everyone with open arms. With an ever changing opportunity for those who aspire and dream, Nashville is the place to be."
What is your number one tip for a customer that is coming to your bar?
"As a bartender my job is to give you the best party in town. Whether it's me dancing around, singing with you or creating a special cocktail just for you. We want you to have the experience of your life and come back year after year to see us! With that being said a big tip for visitors is that yes we ONLY work for tips. If your bartender is giving you great service, please appreciate them by tipping. You will sometimes see a few bartenders behind the bar. We all pool our tips together, so a 20% tip goes a long way in our book. Take care of us and we will always remember you guaranteed. With regulars from around the world I can promise you will want to keep coming back to Music City! Welcome to your party now let's have some fun!"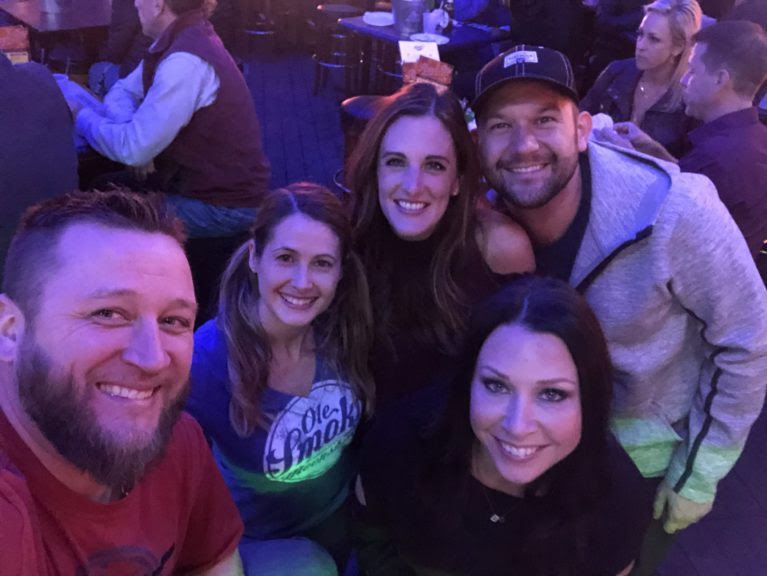 If you are in town go visit Melody as soon as you can. She is a little firecracker and is bound to make your next trip even more fun!